Established in 2007, ADAGIO BRANDS (operating as EG Plus Limited and Eurogoodies Limited) is an importer and distributor of alcoholic and non-alcoholic beverages and snacks for the Hong Kong and Macau markets. With highly trained and industry educated sales professionals and a dedicated delivery force, our mission is to become the leading premium products supplier and customer service specialist.
With a focus on high quality products, we have secured import and distribution rights to numerous premium foreign brands. We are actively looking for partnerships with world class brands to diversify our portfolio.
Our clients include supermarkets, convenience stores, online and offline retailers, wholesalers, bars, restaurants and hotels. We have also partnered with other FMCG distributors and F&B service providers to enlarge our footprint in the market.
ADAGIO BRANDS - your premier choice for premium brands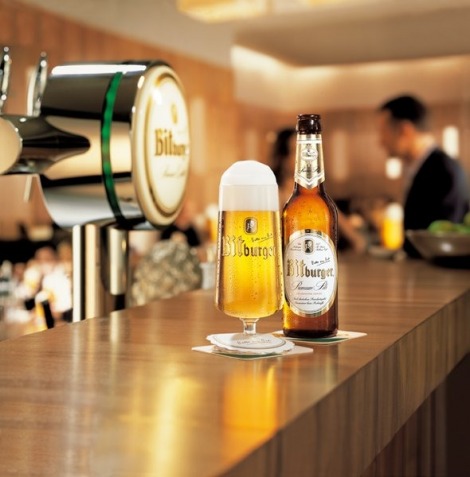 Equipment Installation & Maintenance
Public & Corporate Events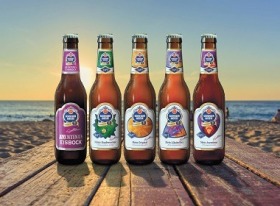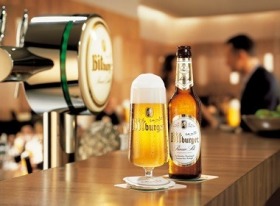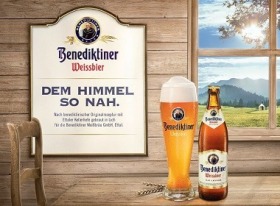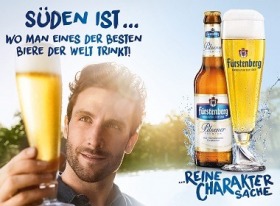 Bitburger Premium Pils
Bitburger is Germany's number one draft beer, enjoyed in more than 50,000 bars and restaurants around the globe.
Fürstenberg
Brewed and enjoyed by German nobility, Fürstenberg has been producing beer in Germany's Black Forest since 1283.
Benediktiner Weissbier
The monastery brewery at Ettal Abbey was established in 1609, and is the oldest enterprise run by the Benedictine abbey at Ettal.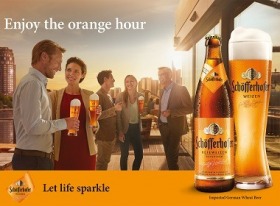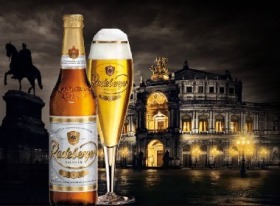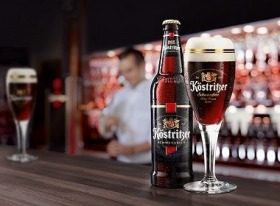 Köstritzer Schwarzbier
Köstritzer, brewed since 1543, is Germany's number one black lager beer brand, a position it has held for 25 years and counting.
Radeberger Pilsner
Crowned the official drink by King Friedrich August III of Saxony, Radeberger has long been enjoyed by German nobility.
Schöfferhofer Weizen
Often regarded as the champagne among wheat beers, Schöfferhofer was the first wheat beer brewed outside of Bavaria.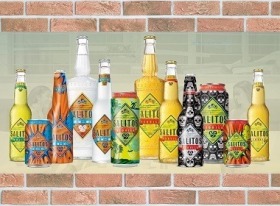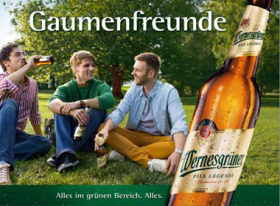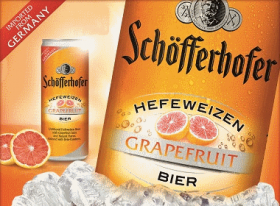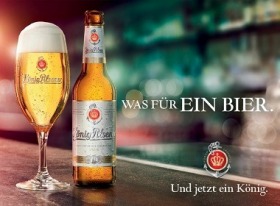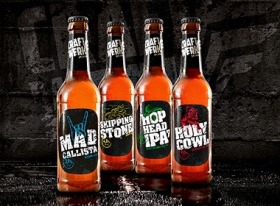 Salitos Tequila Beer
Salitos is a premium lifestyle drink that embodies the temperament and savoir vivre of Latin America like no other. Enjoy the Salitos Republic!
Wernesgrüner Pils
The Wernesgrüner brewery has centuries of experience and, at more than 575 years old, is one of the oldest and most tradition-steeped breweries in Germany.
Schöfferhofer Grapefruit
The world's first hefeweizen grapefruit beer, featuring a refreshing well-rounded taste with tangy character and hints of sweetness.
König Pilsener  
The König brewery can look back on 150 years of history, in which it has evolved from a small local brewery into one of the leading premium breweries.
Craftwerk Brewing 
Craftwerk interprets classic international beer types in new and modern ways according to the German Purity Law.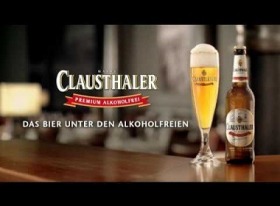 Clausthaler Original 
From its launch in 1979 until today, Clausthaler has remained Germany's most highly awarded non-alcoholic beer.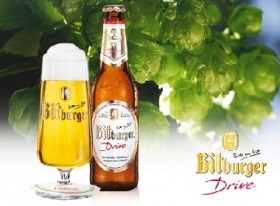 Bitburger Drive
A finely-brewed and elegant non-alcoholic beer which combines a refreshingly light character with an intense taste experience.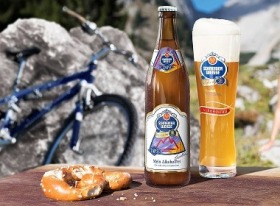 Schneider Weisse 
Established in 1872 by Georg Schneider I and his son Georg Schneider II, Schneider Weisse is one of the most important wheat beers in the world.
Schneider Weisse Tap 3 
The slightly darker, isotonic thirst-quencher energizes with 100% wheat beer taste at less than 0.5% alcohol.
Berentzen Liqueur
Founded in 1758 as a small local grain distillery, the House of Berentzen produces all natural premium liqueurs ideal for cocktails or enjoyed on their own.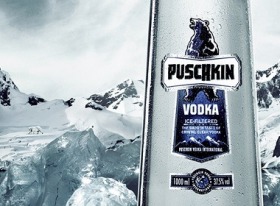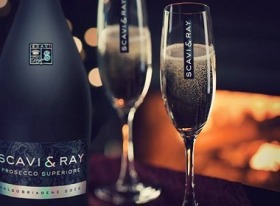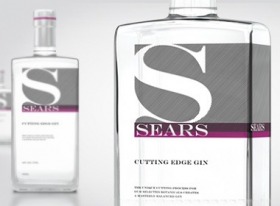 Puschkin Vodka
For over 80 years, Puschkin Vodka has been produced using the original recipe, which has been passed down since the tsarist era in Russia.
Scavi & Ray Prosecco
Whether sparkling prosecco, typically fruity wines or wonderfully balanced grappas: Scavi & Ray stands for an Italian way of life and for uncomplicated, unprecedented enjoyment.
Sears Gin
Sears Cutting Edge Gin gets its unique and full-bodied aroma thanks to razor-sharp blades releasing the essential oils contained in the selected ingredients.
Water, Juice & Mixers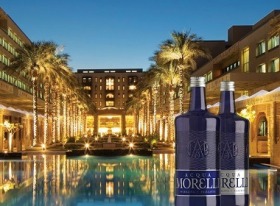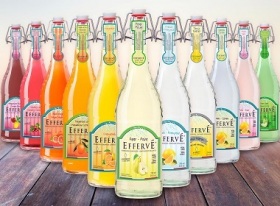 Acqua Morelli
Acqua Morelli's still and sparkling mineral water offers purity, freshness and a low mineral content, making it an ideal accompaniment to gourmet dishes.
Effervé Lemonade
Effervé traditional French sparkling lemonade is made in the heart of Alsace, using natural spring water and all natural flavours.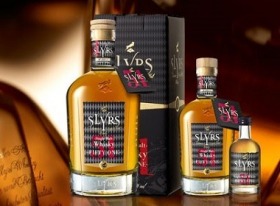 Slyrs Whisky
Award-winning whiskies from the largest whisky distillery in Germany, made from the finest Bavarian barley malt and alpine spring water.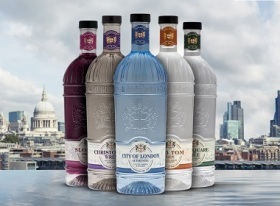 City of London Gin
The City of London Distillery brought gin distilling back to the City in 2012 after an absence of nearly 200 years.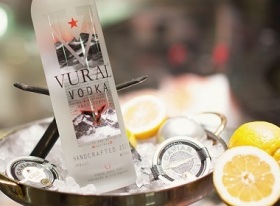 Vural Vodka is an award-winning, organic vodka that has been distilled thirty times and is the only vintage vodka worldwide.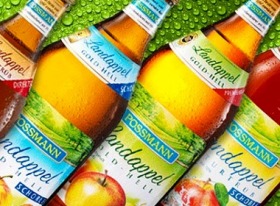 Possmann Apple Juice
For over 125 years, the Possmann family has made traditional German apple juice in the manner first handed down by Phillipp Possmann in 1881.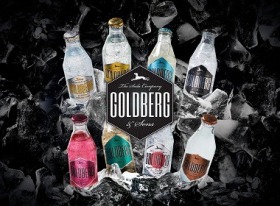 Goldberg Mixers
Top-quality ingredients and eight distinctive flavours mean that Goldberg is the preferred choice as a mixer with premium spirits.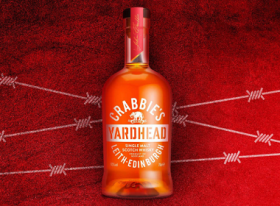 Crabbie's Yardhead
Crabbie's Yardhead is a no-age-statement single malt scotch whisky that is designed for mixing in cocktails.